Hi, WTB RS type tag board
Posted:
Wed May 24, 2017 4:30 am
Hi
I am looking for 30 tag length strip like this: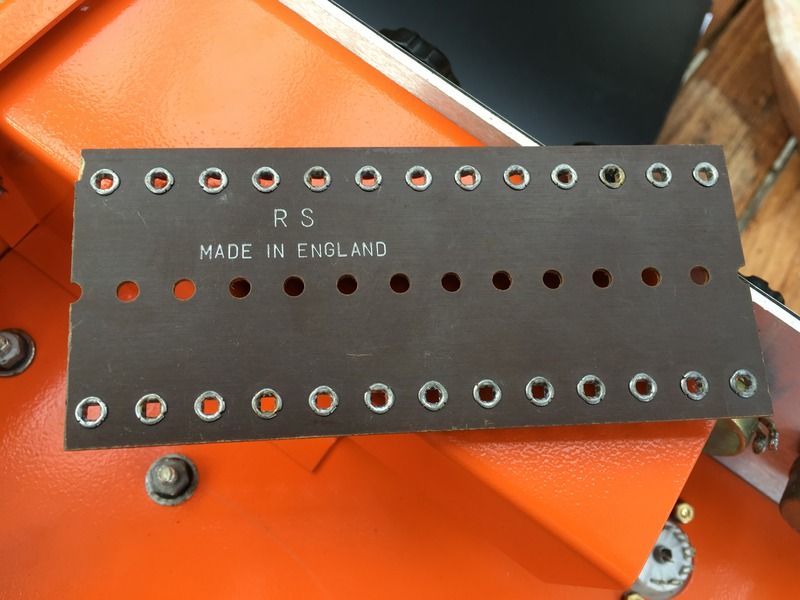 The board width is 5.5cms (2 1/8') wide and a 30 hole board would be 285mm (11 1/4") long
Shorter will do if that is all you have. New or used (salvageable).
WHY?
Thanks