Here are some pics of a JTM50 Chassis and some parts that I got recently...
It's steel and needs a good cleaning, one corner needs to be spot welded and it may need to be replated...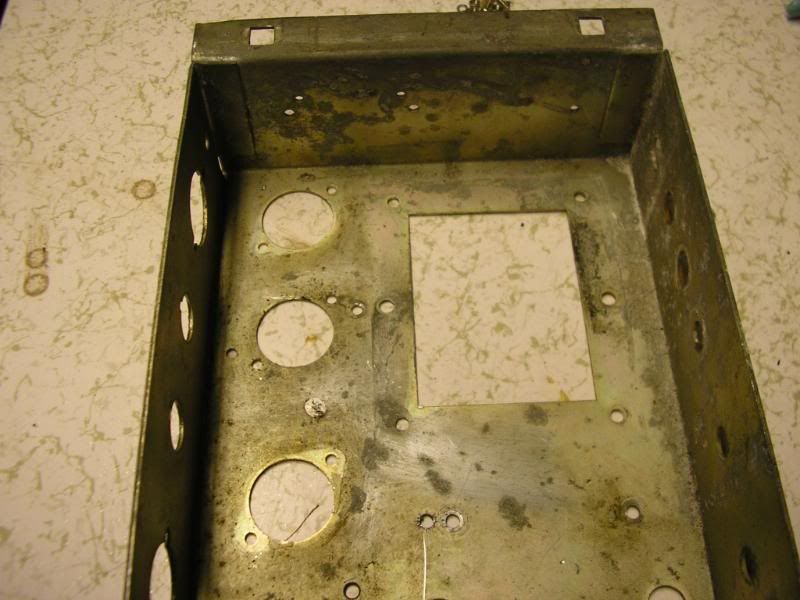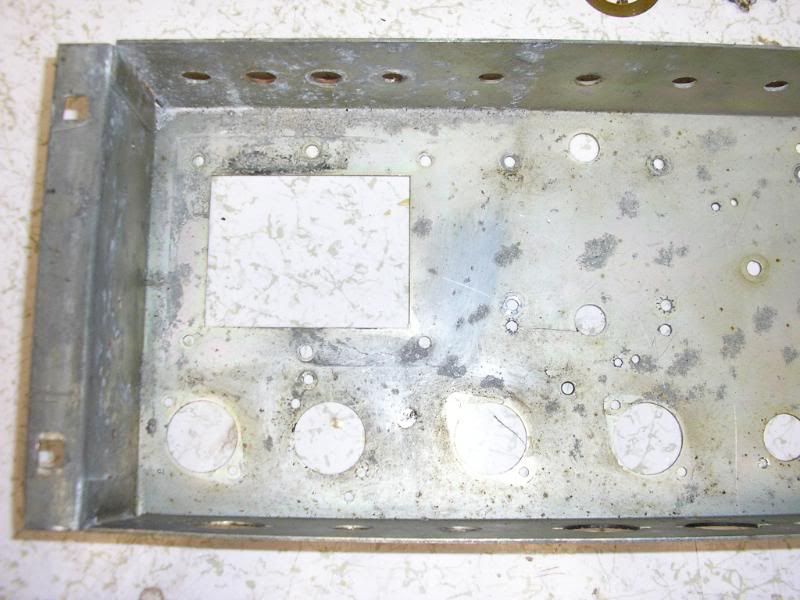 it came with a repro Plexi Panel that the holes don't line up on correctly...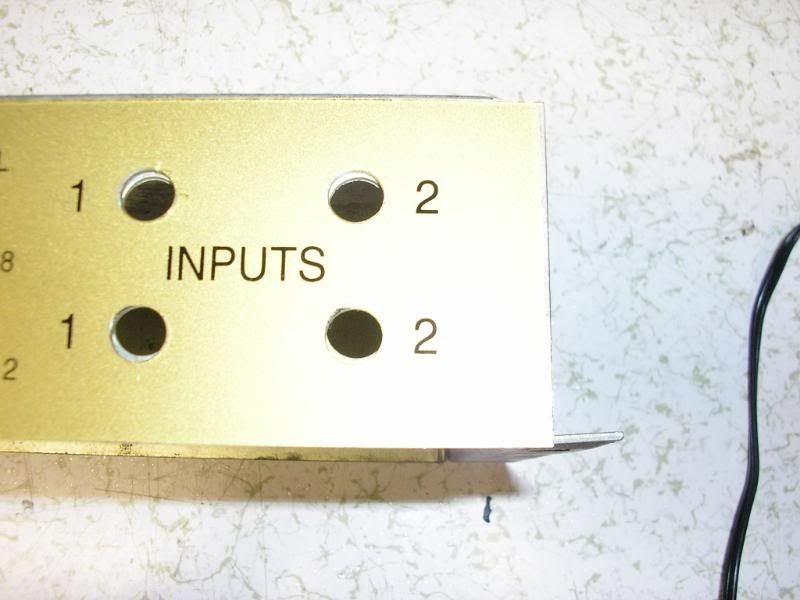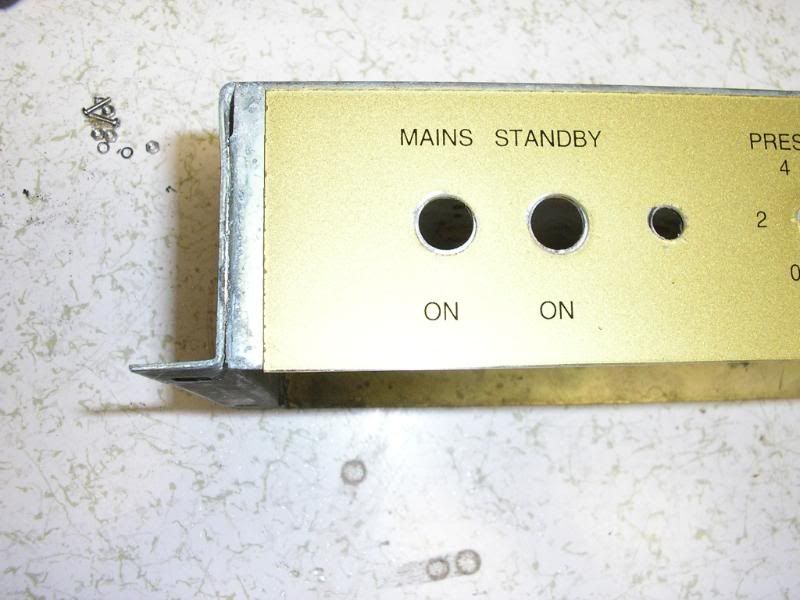 I found a Black Flag / Reverse Logo Plexi front panel from Ceriatone but their back panel has the IEC cutout and I have an original Bulgin for it so need to find a blank somewhere.
I'll be getting a Marstran 1202-118 PT and am trying to decide between the 784-128 or 784-139 OT's since both seemed to be in use with a GZ34 Rectifier and EL34's according to the list here on the website...
I have a nice modded JTM45RI (Marstran OT, hand wired board and KT66's - will post pics of the soon to arrive modified smallbox head, by smallbox, w/repro block logo, "Clapton" knobs and back panel w/cutout for the cord) and a '70 Metal Panel 50 watter so I figure this'll nestle right in the middle...
Which OT should I go with?